2017.06.03 Saturday
09:48
Pumping for Speed
"How do you pump for speed on a surfboard in small mushy waves ? "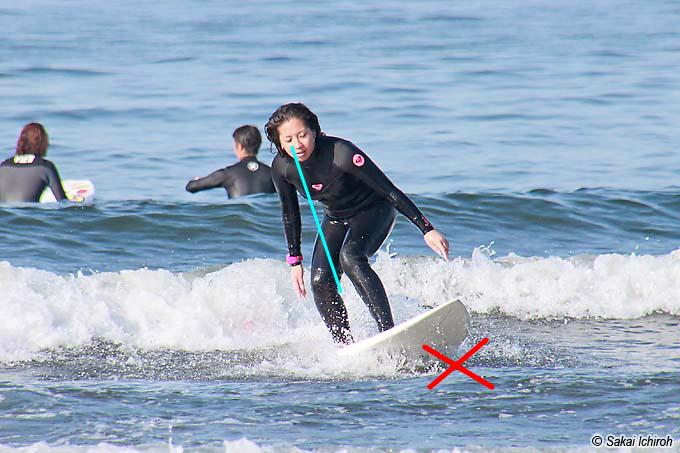 Well if the waves are too small or already "broken", meaning there is no face on the wave, just white water, there is nothing you can do to pick up speed. Shortboards need to be ridden on rail not going straight. Also looking DOWN brings the nose UP, causing the board to not plane well.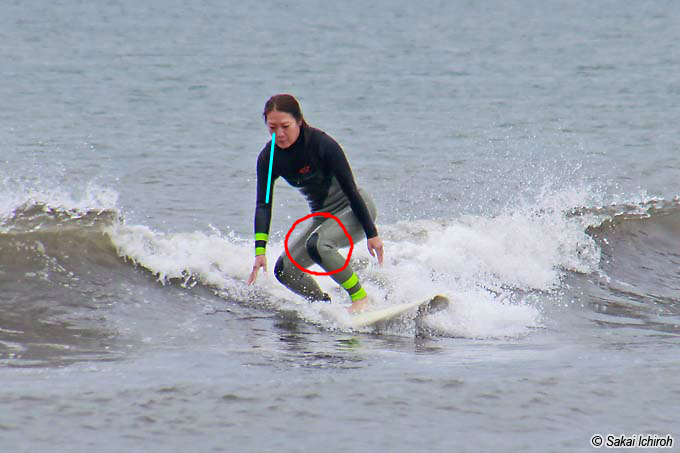 Timing of the pump and too much pump. Just like riding a swing at the playground, you need to have timing and rhythm to be done properly. Squatting and asorbing the waves energy locks out the power of the legs that needs to push against the wave.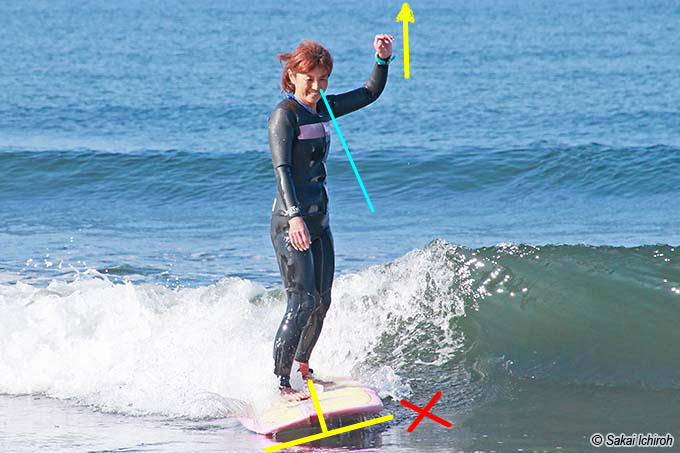 Not enough pressure on the inside rail /edge. Pressure and resistance causes the board to move forward. Not enough, and the outside rail drops and you catch a rail and get flipped backwards. ( note, when the back hand goes up, the board leans outs )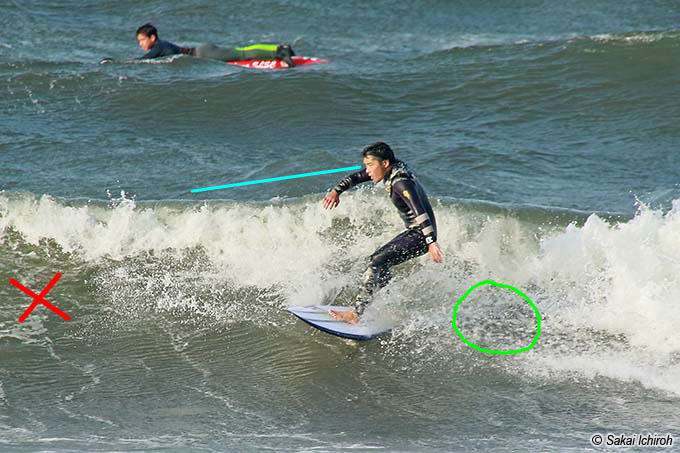 Stay close to the curl. That is where the power of the wave is most. That is also why you need to cutback ( or actually Come Back ) when you get too far out on the shoulder.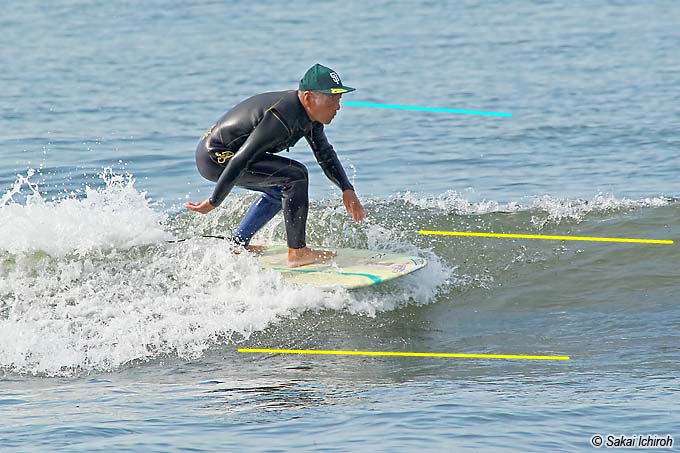 Use the whole waves surface, especially top to bottom. Use the angles of the face to rise up and fall down to gain speed. You can not only stay high as you might get pitched. You can't only stay low because there's more energy up by the lip.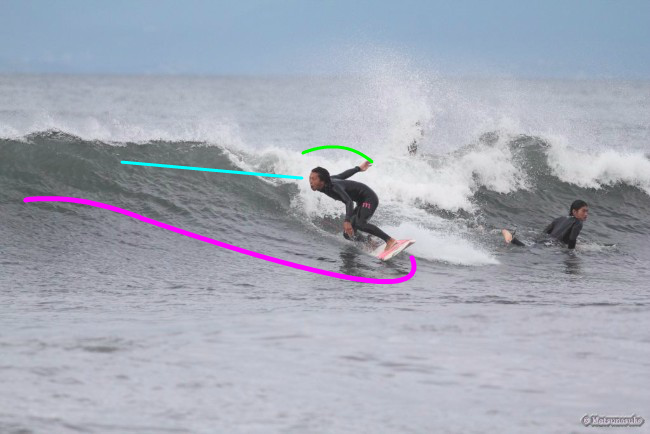 Most important, a good bottom turn. If you have a weak bottom turn, you'll lose the chance to put your board in the power zone. No amount of pumping well help you get back ( unless you're a really advanced surfer ).
On land the best thing to help you learn pumping is a Carver skateboard. Just getting a regular skateboard with loose trucks isn't as good.
Pumping for Speed isn't so much the HOW, but the WHERE and WHEN.
please check out http://starb.on.coocan.jp/daily/daily0.html and my friends photos on Matsunosuke Kugenuma.