2018.11.10 Saturday
14:15
Don't build the Wall
Bruce Lee said " Be like water ". Flowing, Ever Changing. He did not say be like a Concrete Wall, or hold onto one.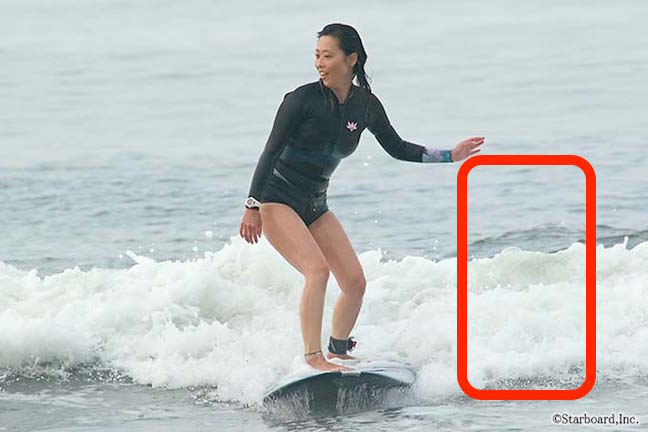 If you hold on to an invisible wall, that arm becomes locked out and static.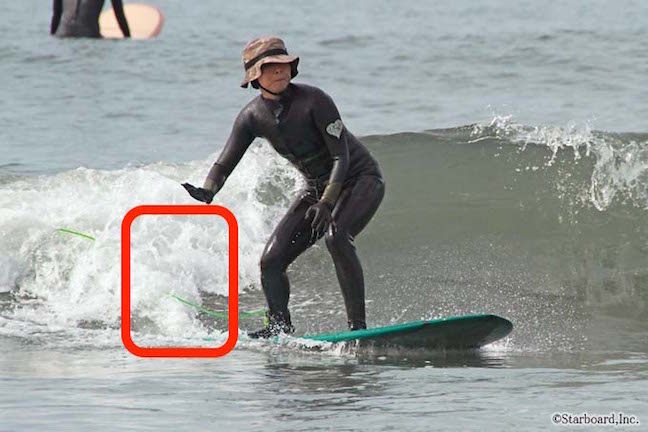 By holding on to an inivisble wall, it restricts the shoulders, torso and waist from twisting/turning into the wave.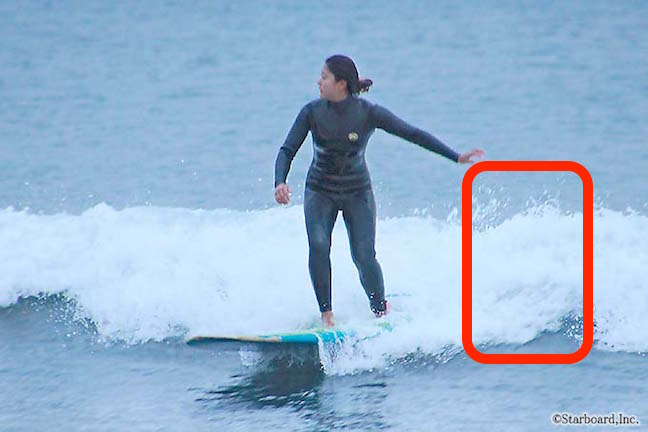 By holding on to an invisible wall, the arm can NOT be used for drive or steering.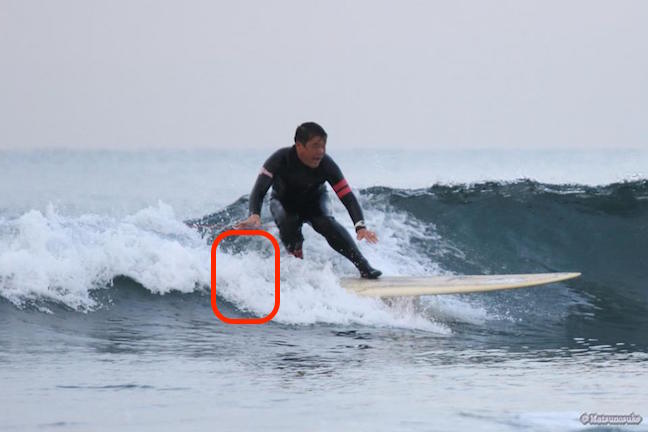 Sometimes you crouch down low and brace like someones about to pull the rug out from under you.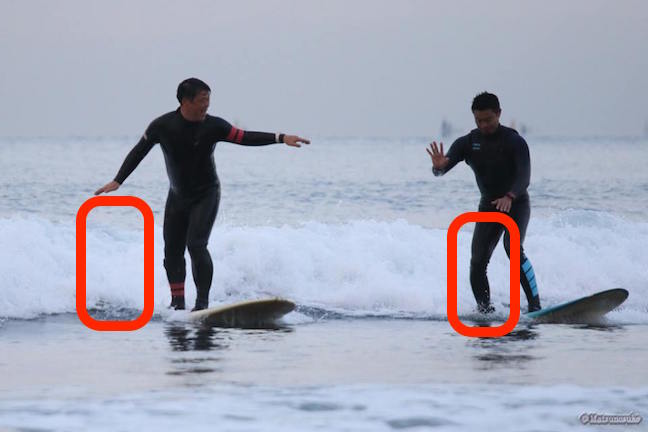 But don't let that "sometimes" become a bad habit. Bracing and reaching out for an invisible wall or rail is not good.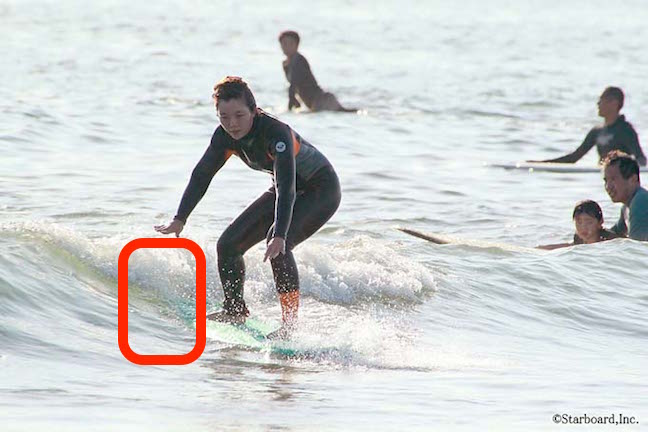 You need to be loose and agile when surfing. Holding onto a wall makes you stiff and rigid.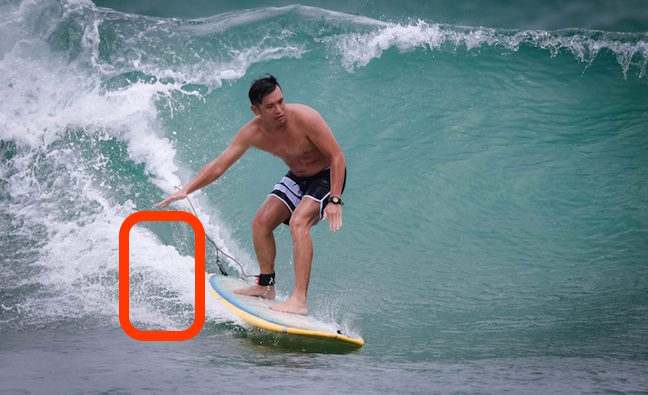 Locked front arm, closed stance, hinged bodyline, turning from the middle of the board and holding on to a invisible wall. Does one thing contribute to the others ?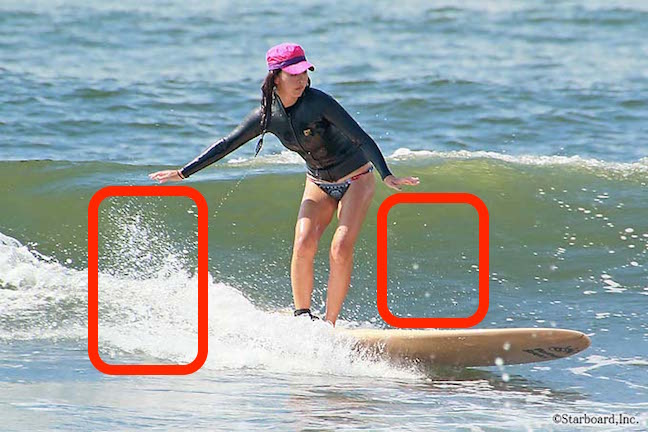 Holding on to an invisible wall is not good. Holding on to a invisible wall with BOTH hands is even worse.
Learn to LET GO ! Don't build the WALL !!
Please check out http://starb.on.coocan.jp/daily/daily0.html and Hope Cheng on FB to see more.