Waikiki Beach Boys
Just arrived back on Oahu and visited my home break, Waikiki. Here are some of the world famous Waikiki Beach Boys.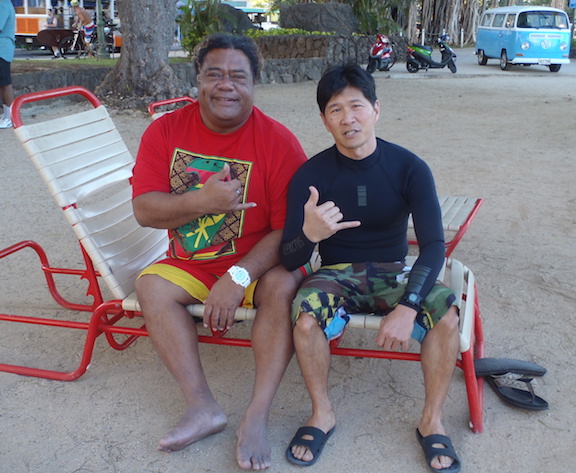 Whinny rips on 11 foot NSP rental boards and 8 foot wavestorm sponge boards. ( and No, he was not in the Moana movie )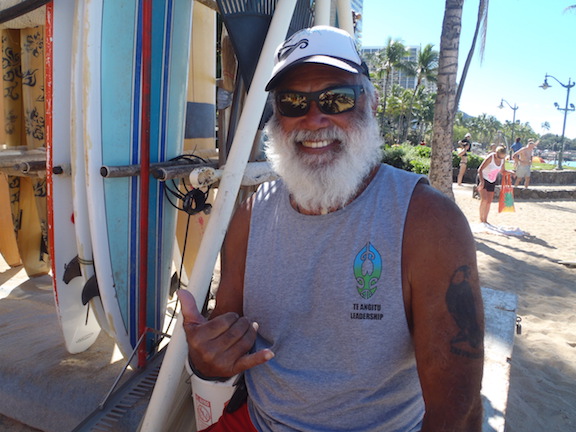 Sam Rodrigues aka. "Sam-ta".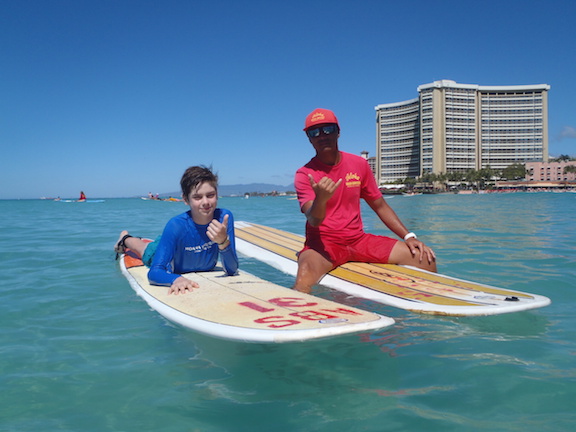 Josh from Aloha Beach Services stand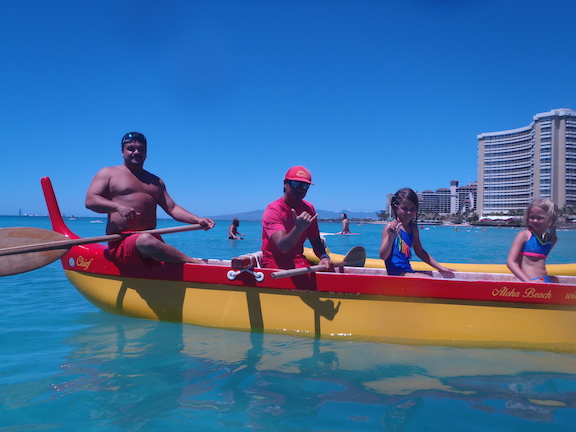 Captain Keali'i on the outrigger canoe. Waikiki is one of the only places in the world you can surf a canoe.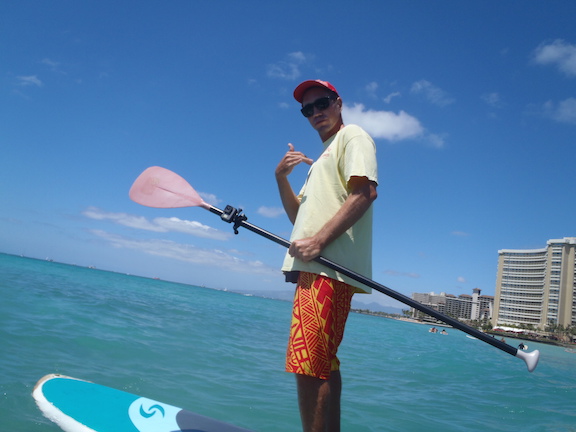 And get you photos riding the canoe by "Richie".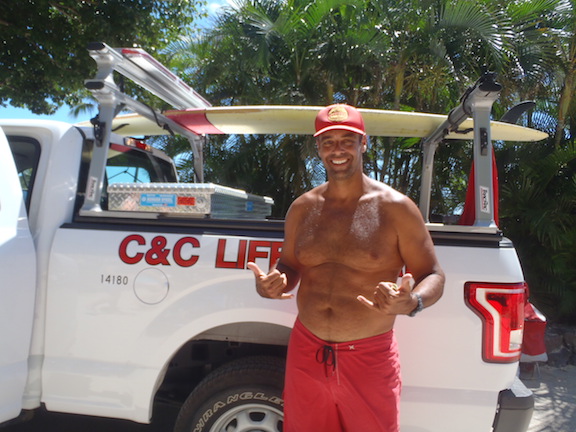 If you get in trouble, you need this guy's help. Reynold is the Jetski ocean rescue lifeguard.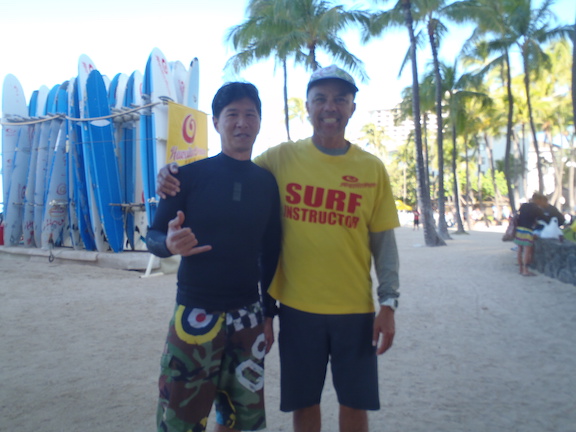 Corbin longtime Beach Boy and one of my toughest competitors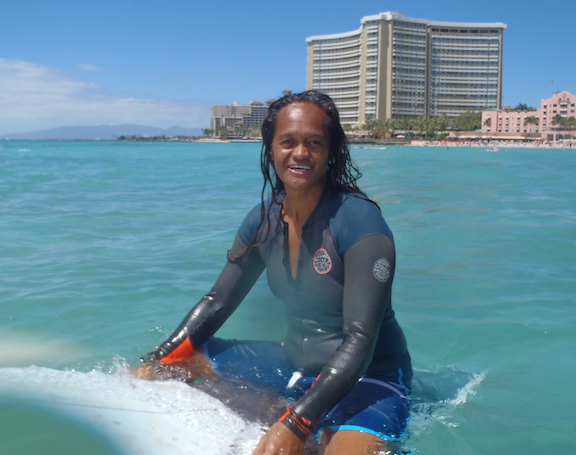 Livia, yes one of only a few Waikiki Beach Gals. She and her children surf really really good too.
If you come to Waikiki, please make sure to take a lesson from what of these great surf instructors. They are passing down the "Sport of Kings" since the time of Duke Kahanamoku, Waikiki's most famous Beach Boy.
( and yes the weathers beautiful and the waters warm. )