2017.03.04 Saturday
18:32
when is a shortboard absolutely not suitable for you?
Someone asked "when is a shortboard absolutely not suitable for you?" Well, let me try to answer.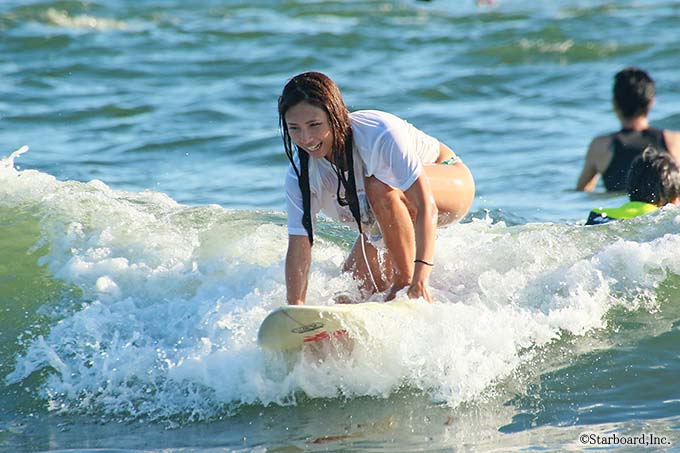 1) When you don't have the experience or technique to Pop Up cleanly and quickly in one motion.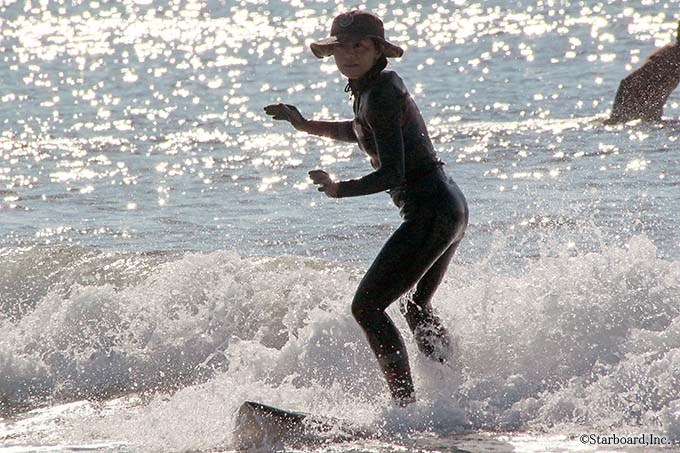 2) When you only "go straight" in the white water.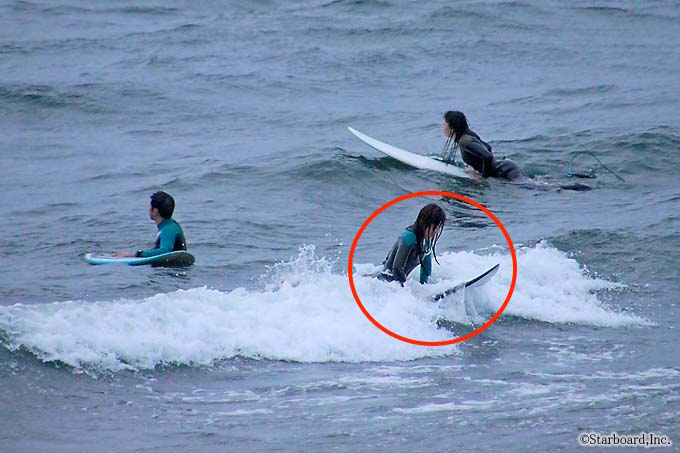 3) When the waves are too small or when conditions are not clean. If the Longboarders can't catch, then it's even harder for you on a shortboard.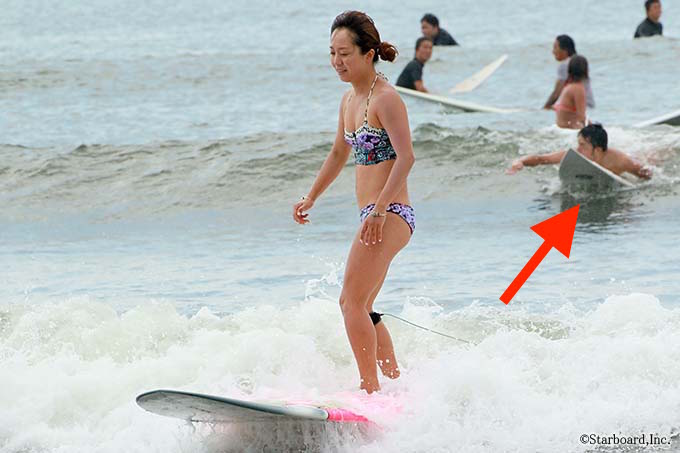 4) When you can't paddle properly. If you are too far back on the board, the board becomes a snow plow.
( My friend Takako is fine on her longboard, it's the guy in the back that can't paddle. )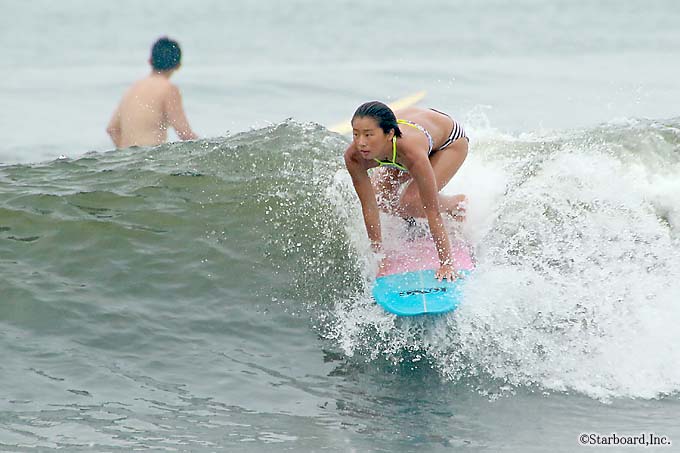 Shortboards are high performance vehicles for high performance waves.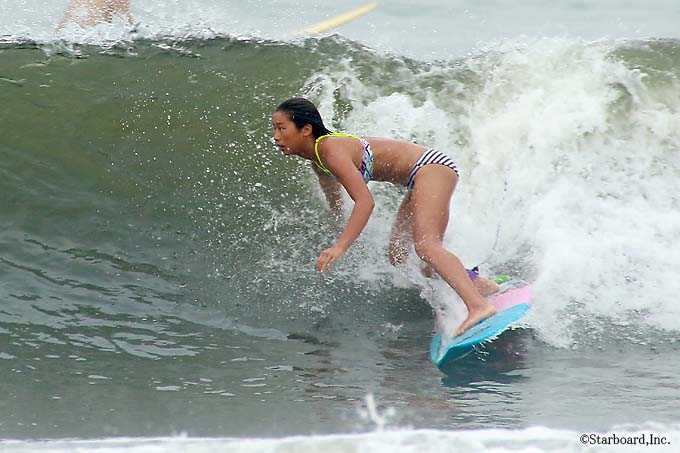 Shortboards need to be surfed on rail and pumped to create speed.
Oh and one more thing. If you're a beginner ............ learn on a bigger board about 3 feet over your head. Then 2 feet over, then 1 foot over your head. After that you should be in Shortboard range. But master paddling, catching, turning first before moving down each time.
please check out http://starb.on.coocan.jp/daily/daily0.html to see surfers Riding shortboards and some surfers Surfing shortboards.