2019.08.17 Saturday
09:16
Summer surf's so hot you need a FAN
Summer waves have been big due to the many typhoons stirring up waves in the Pacific.
But it's also been so hot, you need to constantly have the air conditioner or FAN running.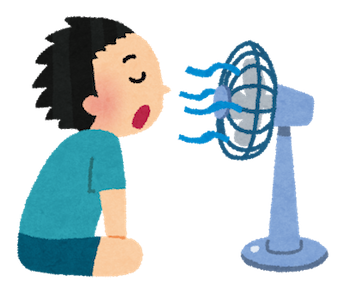 So what are you to do when the waves are pumping and you don't have a extension cord long enough to reach from the AC outlet to the surf ? You need to make your own FAN.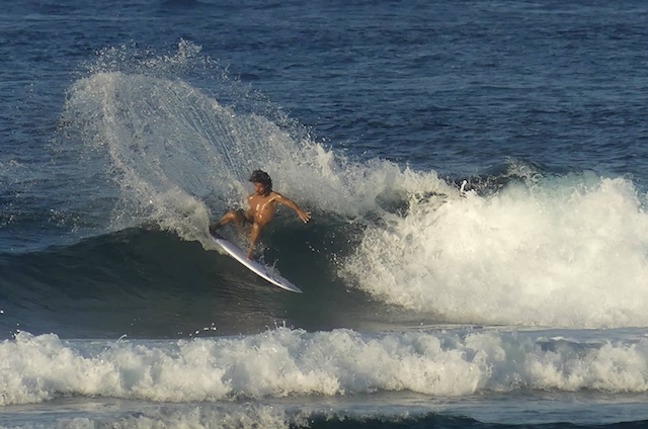 Fan, Buckets, Roost, many different names for the Spray of water coming off the board as you rip the tops of the wave.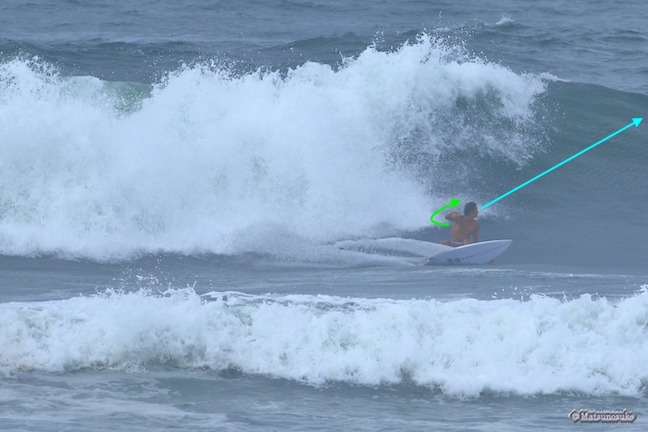 Coming hard off the bottom turn sighting the apex point. Back arm coming around infront of the chest.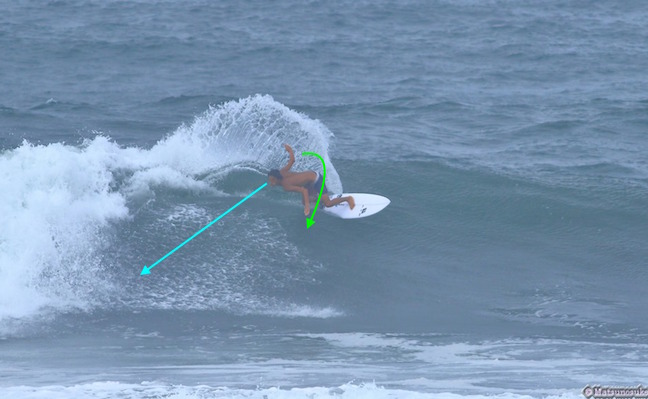 Now back arm rips back while front arm slams down.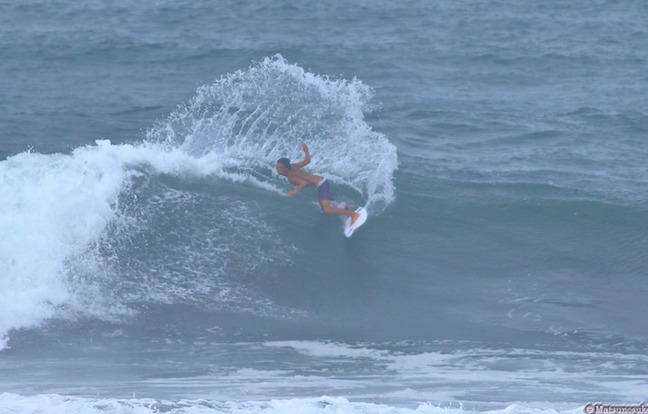 Big FAN. Inside rail rolling back to outside rail. Hard angles equals more spray. More Speed equals more water displaced.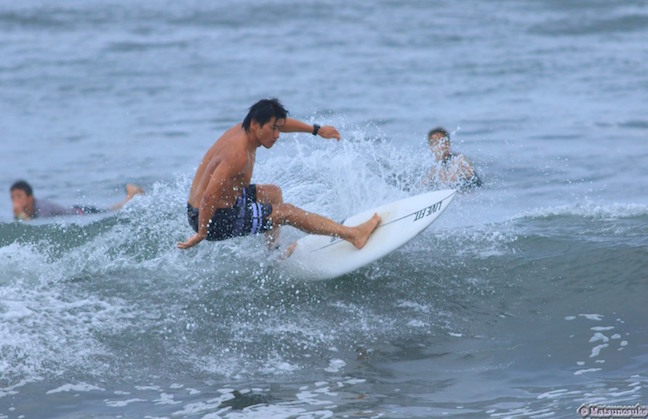 Notice I didn't say anything about a big wave in the comment before. Even in small waves you can throw a big FAN.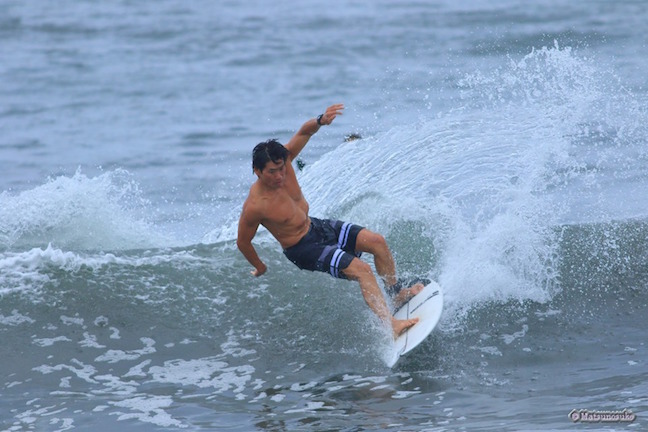 He shaves the very thin edge off the top of this waist/chest high wave. Nice FAN.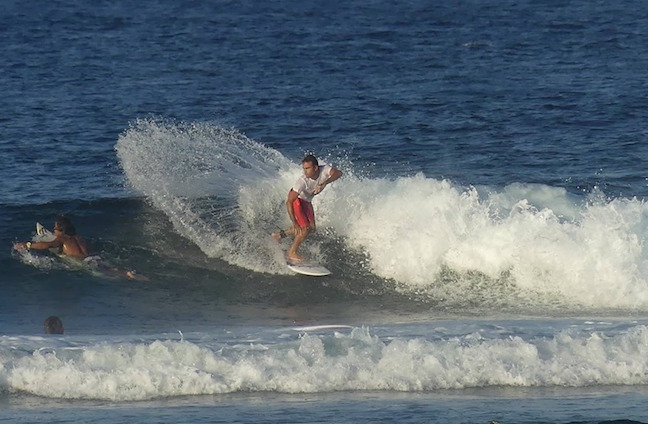 Just fanning off the other surfers in front. Spray'um !!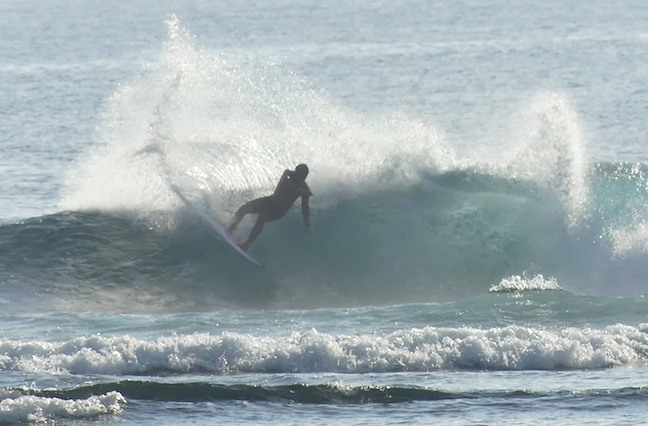 A big FAN shows your skill level of surfing.
Your skills for :
1) Speed and speed control
2) Your rail control and understanding of trim
3) Your foot placement
4) Your arm and torso work
5) ( most important ) Your knowledge of the wave and the motion of the ocean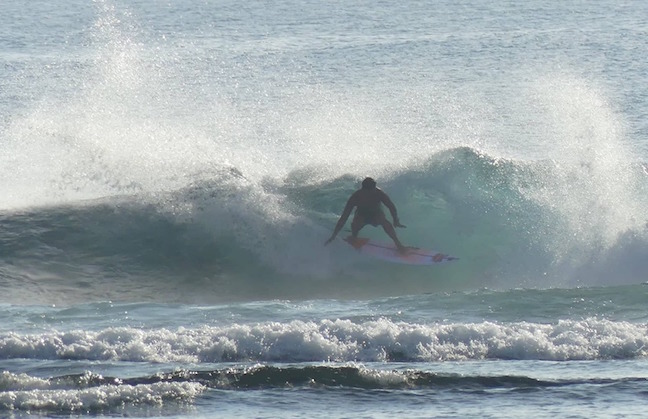 But just like with a hand fan you need a good rhythm to keep the cool wind going, so in turning a surfboard you need a good follow thru to set you up for the next turn and spray.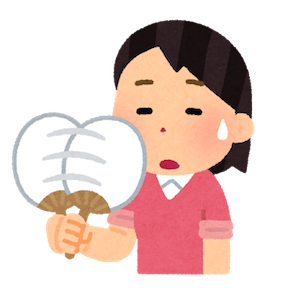 Are you enjoying the hot summer waves ? You got your FAN ready ?
Please check out Matsunosuke Kugenuma and Philippine Surf Report on FB to see more.